Have us create your photo/multi-media Slideshow/Video!
Do you have some really funny, tender, way awesome or slightly embarrassing photos and video that you'd like to put together for a slide or multi-media show but have a lot on your plate and not enough time to get it all done? Lets us help! You supply the photos and video via Dropbox.com, flash drive, CD, etc., and we'll put it all together with music and transitions into a finished video that'll have your guests, laughing, crying and singing along to all the wonderful memories streaming before their very eyes.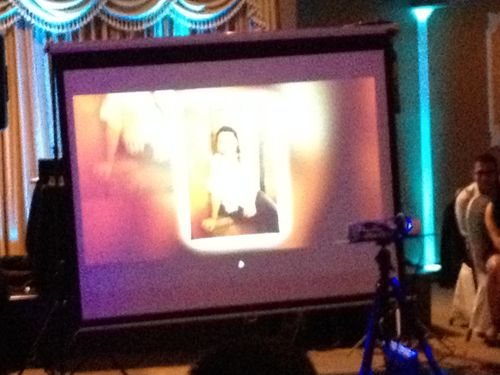 And to project your slideshow/video, we've got you covered with an Hitachi CPX2 digital projector and portable 7 foot tripod screen.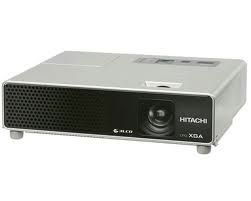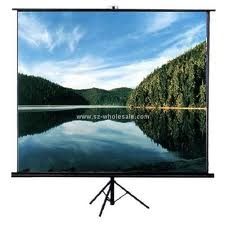 If you already have your slideshow done and ready you can supply either the laptop on which it was created (best option) or a USB thumb drive with your video/slideshow file (mpeg, mp4, wmv, mov, ppt) or DVD, we'll supply the DVD/Media player, hook it up to the projector and run the video. - See more at: http://www.djsonadime.com/lighting_projection__gobos/