DJs on a Dime Services
DJs on a Dime is more than just a DJ/MC service. We also offer competitive pricing on other event related services designed to enhance your celebration like Photo Booths, Video and Gobo Projection, Wedding and event Videography, Dance and Ambient "Up Lighting" and more. Please click a link below  or hover your cursor over the "Services" button in our Navigation Bar to find out more about a specific service then check out our free auto-quote system to get an quick and easy QUOTE.
Click titles below for more information on that service.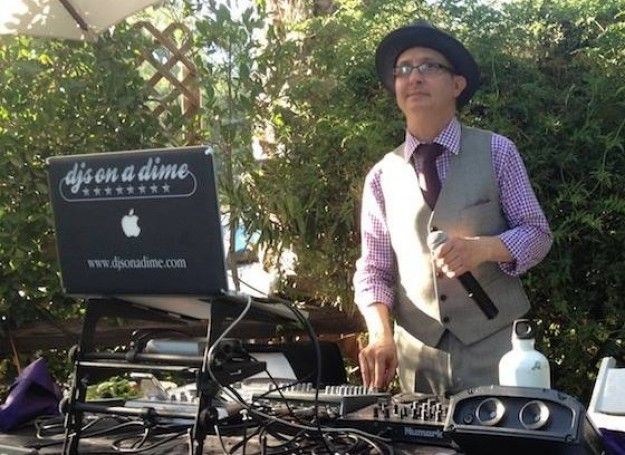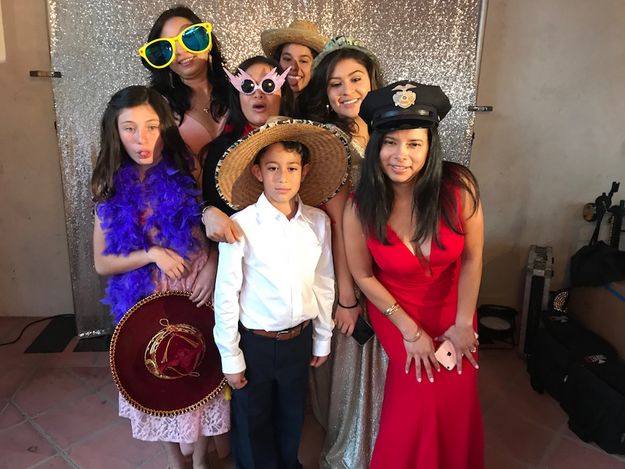 Up Lighting, Video and Gobo Projection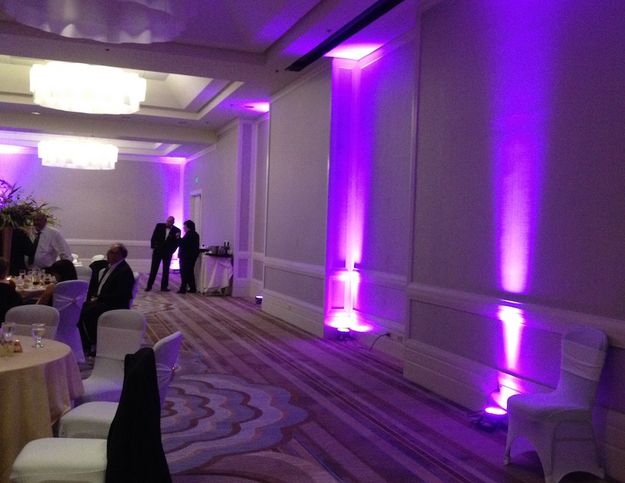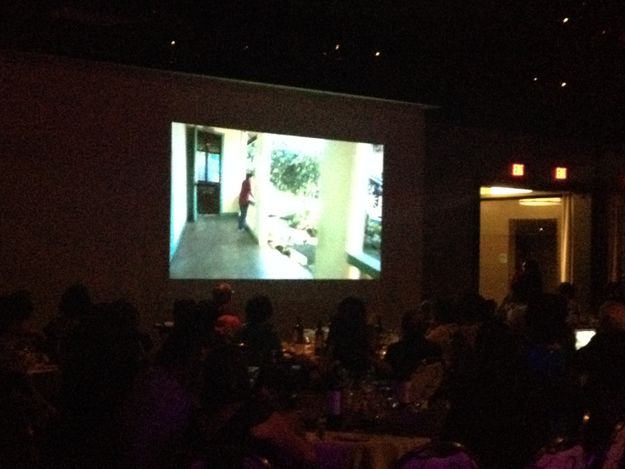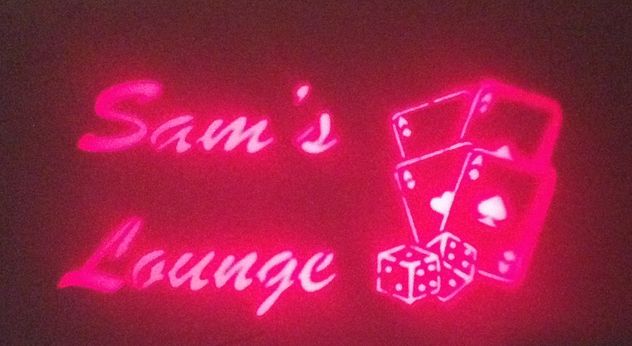 DJ Facades, Speaker Covers and Scrims